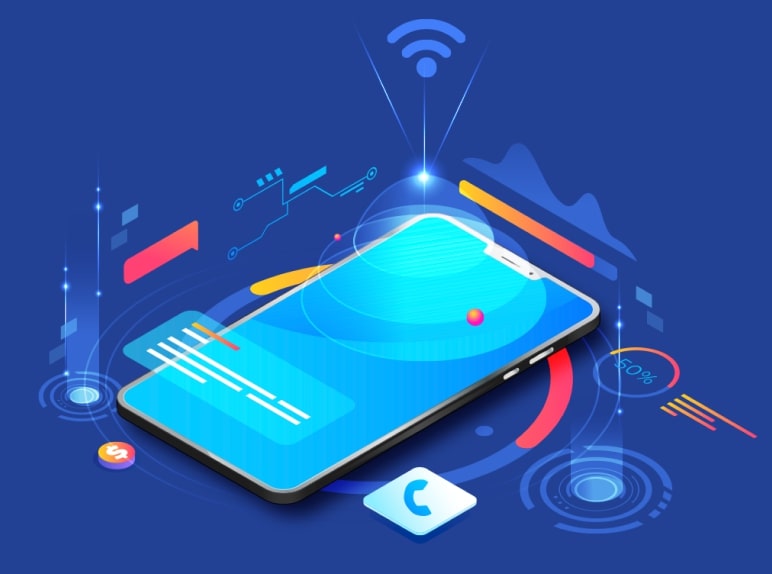 Customer centricity
With the customer-centric philosophy, Resdii always focuses on listening and accompanying customers to create the best experiences that brings value beyond their expectations.
Aesthetics
We always care about the aesthetics of every application product. All software products are always evaluated UI/UX (User Interface/ User Experience) by a team of professionals before being deployed to the markets.
Quality
We are well aware that product quality is a factor to affirm our competitive position in the market, hence products created from Resdii always meet the highest quality standards.
Capacity
Resdii has a team of experts with years of experience in software development and 100% of engineers graduated from prestigious universities in information technology.
Cost
Resdii builds the basic technology platforms and reuses them when there are different requirements to shorten software development time and optimize costs.
Security
Information security and safety are always our top priority, hence we use sets of rules to ensure that customer and project information is always completely confidential.
We are here to serve you.